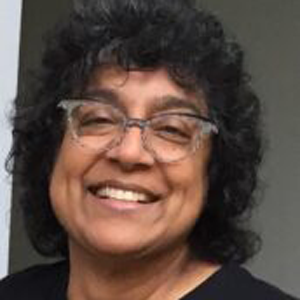 Nalayini Brito
Nalayini's interest in astronomy was triggered in childhood by naked eye observations of a bright comet and a total solar eclipse. She has been a member of Auckland Astronomical Society for over 30 years and joined the Board of Astronz in 2013 and has been the Chair from 2016.

Nalayini holds a Master of Science degree in astronomy from Swinburne University in Australia, is a Director of the International Dark Sky Association and the Vice President of the Royal Astronomical Society of New Zealand.

Observing the wonders of the universe through astronomical equipment and naked eye astronomy offered by dark skies remain favourite aspects of astronomy for Nalayini and she was instrumental in the successful effort to establish Aotea / Great Barrier Island as an international IDA accredited Sanctuary. She also co-leads the promotion of New Zealand's journey to become a dark sky nation. She has spoken at Dark Sky conferences & workshops around the world.

As a Chartered Accountant with a Master of Science degree in finance from London Business School, University of London, Nalayini is presently Executive Director of Vinstar Consulting, one of New Zealand's leading economic and financial advisory service providers, which has government clients in 35 countries worldwide.
Steve Hennerley
Steve is a keen astronomer with a passion for technology and astronomy equipment. In his 10thyear on the council of Auckland Astronomical Society, Steve provides practical advice and hands on capability to astronomers of all levels of experience as part of  his role as Curator of Instruments.

Steve has been a director of Astronz since 2013 and has used his experience with astronomical equipment to inform the business on new product lines, trends in astronomy and also looking after providing after-sales care and service of most of our product lines in-house without the need to ship to overseas service centres.

Also having an active role supporting Stardome as Curator of Instruments, Steve was a key member of the team who retrofitted the 1960's era Edith Winstone-Blackwell Zeiss Telescope to bring it into the 2020s and turn it into a modern, computer controlled robotic telescope.  In addition to astronomy, Steve finds the time to have a family and work professionally in Information Technology, working with communications, integration and software.
Nick Moore
Nick is the longest serving Director of Astronz joining the Board in 2008 at a time he was an active Council Member of Auckland Astronomical Society. Nick's interest in astronomy extends beyond observing into cosmology.

Nick's contribution of his professional IT skills led to the creation and maintenance of a website for Astronz which enabled it to operate online and expand nationally. Recently, Nick has contributed to further modernising the systems at Astronz to make them much more customer friendly and also operationally efficient with insights to help Astronz to better serve its charitable mission.

Recently, entrepreneurial success in his IT speciality has allowed Nick to extend his interest in flying to owning his own plane and owning and and operating a flying school.
Rob Turner
Rob has been a stargazer for as long as he can remember. He started looking into his father's telescope as soon as he was tall enough to reach the eyepiece, and from that moment on, he was hooked!  He's a member of the Auckland Astronomical Society and the Royal Astronomical Society of NZ. 

Rob's a digital marketing specialist who creates online courses and runs his own digital agency. He has a BA and a Graduate Diploma in Finance with a background in funds management. Besides Astronz, Rob's pro-bono work includes a number of years as Chair of Alzheimer's Auckland. Rob has extensive board, governance and commercial experience. He set up his first business in 1982 and has been self-employed ever since.

Pre-COVID, Rob was a digital nomad living in India and France, travelling extensively, taking advantage of the freedom offered by working online. 
Gary Holmes
Gary Holmes is a former three-term North Shore City Councillor and has had more than 30 years' experience in sales, marketing, public relations and managing not-for-profit associations.   
 In 2010 Gary was awarded a Winston Churchill Scholarship to study Business Improvement Districts in the US and UK, and has presented to a number of national and international conferences on Business Associations.
 In 2015 he was selected by the International Downtown Association (IDA) as a participant in the inaugural week-long Emerging Leaders course held in New York and is currently serving his fourth term as an ex-officio International Executive Director on the IDA Board.
 Gary is a keen photographer and is looking forward to increasing his knowledge on astronomy and astro-photography as he begins his journey with the Astronz team.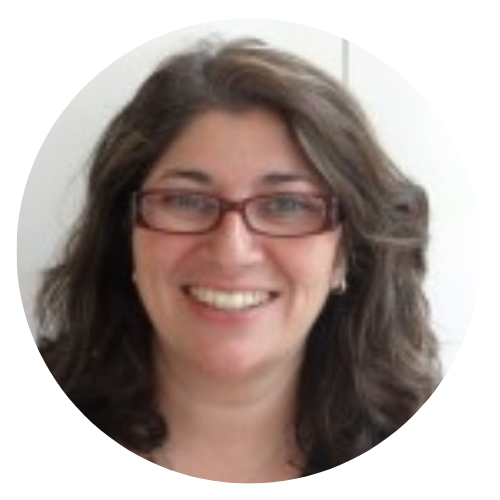 Carol Molamure
Carol holds a Bachelors (Hons) Degree in Mathematics with Management Applications (specialising in Accounting, Mathematical Modelling and Statistics) from Brunel University, Middlesex, UK. 

Carol has worked in the accounting, management and administration field for more than 20 years, in a diverse range of industries.
Hannah Ralph
Hannah is an avid Astronomer and is currently in her final year of studying Astrophysics at Auckland University of Technology, and majored in Radio Astronomy & Physics. When her studies are finished, Hannah is keen on researching exoplanets through Radio Astronomy. 
Celina Turner
Pair text with an image to focus on your chosen product, collection, or blog post. Add details on availability, style, or even provide a review.
Steve Dean
Steve has a deep understanding of astronomical equipment and has contributed to adding to the portfolio range of Astronz.

He's a digital native and has contributed to the efficiency of Astronz's recently upgraded modern systems.
Josh Storey
Josh is a keen amateur astronomer who runs his own astrotourism business.

Josh was a Telescope Operator at Stardome at Auckland's Observatory & Planetarium and formerly part of the Auckland Astronomical Society Outreach Team.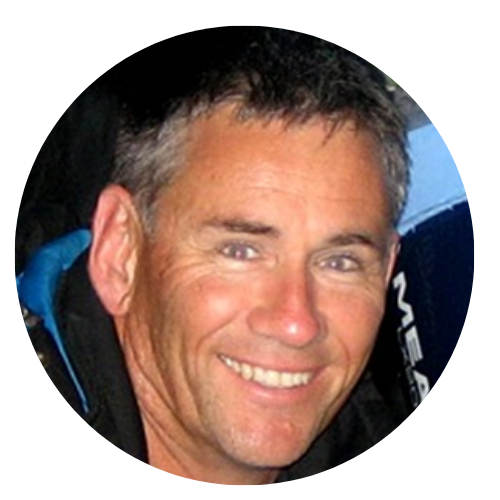 John Drummond
John has an MSc (Astronomy) and is currently researching the history of cometary astronomy in NZ as part of his PhD – he's a student in the Centre for Astrophysics at the University of Southern Queensland. 
A Fellow of the Royal Astronomical Society of NZ, John was the President of the Royal Astronomical Society of NZ for 3 years and is the Society's Executive Secretary.
John's astro-photographs have been used in many overseas books and magazines and two NZ stamps. He was the Director of the Royal Astronomical Society of NZ's Astrophotography Section for thirteen years, until 2018. He is the Director of that Society's Comet and Meteor Section.
John became fixated with astronomy at the age of ten when his mother pointed out 'The Pot' in Orion. He was hooked! He joined the local Astronomical Society and started regular group meteor watches, telescope viewing and listening to astronomy talks. John lives near Gisborne where he has a range of reflecting telescopes up to 0.5-metres in diameter. He uses these to run Gisborne Astro Tours. He images with these telescopes and CCDs, and carries out astrometry of comets, asteroids and NEOs, and sends his observations to the IAU Minor Planet Center.
John has helped confirm many comet discoveries. John has also co-discovered about 20 exoplanets in collaboration with the Ohio State University. He is a co-author of more than 60 research papers and is a contributing editor for the Australian Sky and Telescope magazine. He enjoys giving talks around New Zealand on historically-famous astronomers and astronomy in general.
John is a secondary school science teacher. He enjoys surfing the great waves of Gisborne and pottering around on his small farm tending to his sheep.